Call for Applications: Trainer for Basic Research Skills Training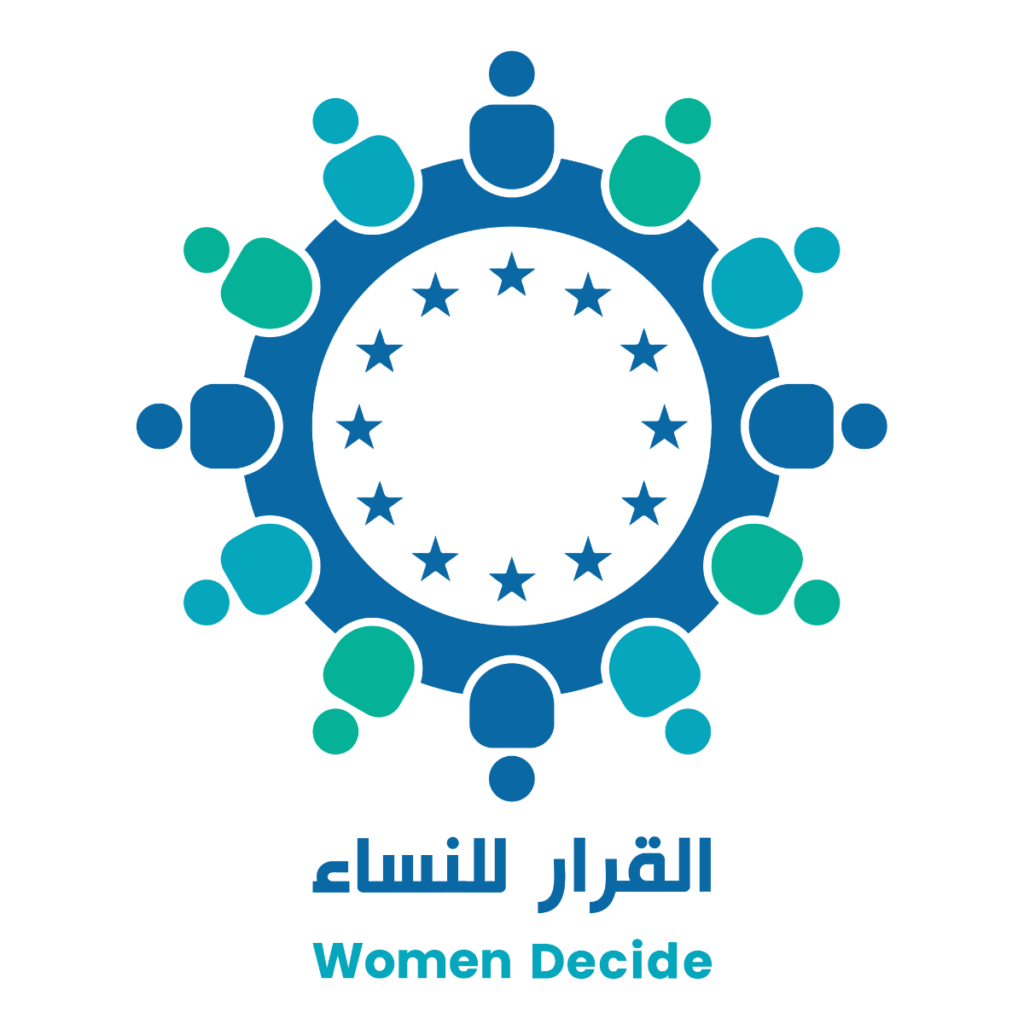 Locations: Paris (In Person), Istanbul (In Person) and Syria (Virtual)
Services: Training and Mentorship on Basic Research Skills (This assignment is open only to women trainers)
Duration (Dates for in person training are not flexible): 04 – 08 July 2022
Background:
The Syrian Women's Political Movement is an initiative that aims to achieve equal participation of Syrian women in all aspects of society before, during, and after a transition to a free, pluralistic, and democratic state. At this time, the SWPM is working to adapt its established programming to the shifting global landscape. They will continue to promote Syrian women's participation in all policy discussions and accountability initiatives for Syria while working diligently to reframe the general narrative on the conflict and highlight the pervasive inequality that has affected women and girls deeply by shaping a vision that emphasizes equality in peace and security, as much as it's foundation, the SWPM is confident they have a key role to play in helping to build a better Syria.
The Syrian Women's Political Movement wishes to contract with a team of two women trainers/mentors to conduct a set of three training sessions on the same module. 
(two in-person training workshops to be conducted at the same time and one virtual to follow) on the principles of Basic Research Skills. Followed by a short mentorship scheme with participants to produce short research thematic papers to consolidate their learning skills.
Core Responsibility:
The trainer will be responsible for designing, conducting and facilitating a training program that addresses the ethics and skills of scientific research, best practices, theories and methodologies in this field. The training must be conducted in Arabic.
The team of two trainers must have the ability to communicate with women from different educational backgrounds and knowledge. The contract requires full-time work within the specified period and the ability to travel to France and Istanbul.
Required qualification and skills:
Master's degree preferably in Education or a related field or an equivalent combination of training and experience
Minimum 3 years of relevant experience. Any appropriate combination of relevant education and/or work experience may be considered.
Demonstrate experience of having undertaken similar assignments
The trainer must demonstrate good communication, coaching, mentorship, facilitation and mediation skills and the ability to achieve results while bringing together various actors' input
Excellent written and spoken Arabic skills are essential
An academic background is a plus.
Deliverables and Outcomes:
Develop and draft a proposal and a work plan for Basic Research skills Training that addresses the ethics and skills of scientific research, best practices, theories and methodologies in this field.
Produce a training materials kit ie. PowerPoint, Exercise sheets, Reading references
The trainer will own the Intellectual property of the training materials, and consent to the copyright and distribution use to SWPM internal members' training portal.
Work closely with the SWPM to successfully implement the training.
Conduct and facilitate the training program
Support dividing the participants at the end of the training into two groups to produce two themed research papers as an exercise to be published on the movement Media platforms.
Take part in a short mentorship scheme with participants to ensure the production of two short research thematic papers aiming to consolidate their learning skills.
Application process:
Interested candidates who fulfil the above-mentioned criteria are invited to submit their financial and conceptual offer with the proposed number of days and fees for the assignment as well as their CV and examples of their previous publications in Arabic and/or English to: info@syrianwomenpm.org
Before the 15th of April 2022.
Kindly highlight if you wish to keep your CV in our database of consultants to be contacted for future similar assignments.
Only shortlisted candidates will be contacted.