Our Mission

Expressing Priorities and Demands
of the Syrian People
One of the priorities of the movement is to work on the humanitarian files being unnegotiable files.
Raising the Level of Women
Political Participation
We work for realizing an active participation of women in all decision- making centers in a percentage not less than 30% as a step towards full equality with men
Building Syria as a Multiple
Democratic State
The movement works for building Syria on the basis of equal citizenship without any distinction between its citizens
FOUNDATION
NUMBER OF MEMBERS
UPON FOUNDATION
NUMBER OF
MEMBERS IN 2021
The number of countries we are in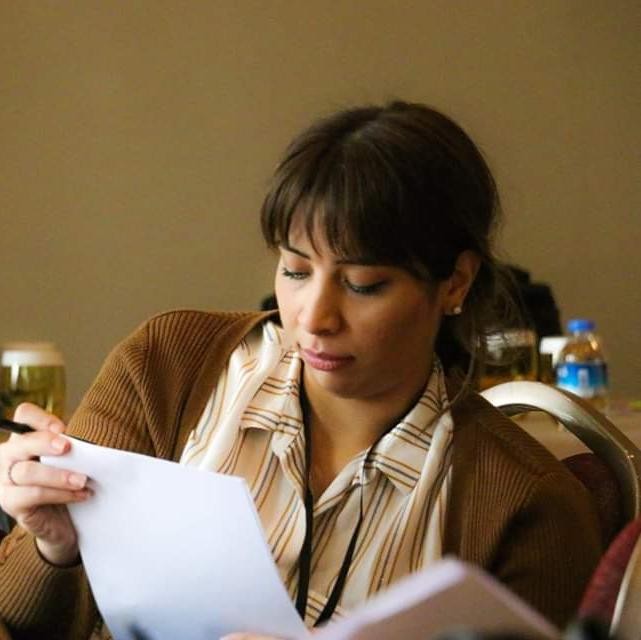 SWPM will manage to realize its goal in increasing women representation in politics by 50%, thanks to the great efforts exerted by the members and their insistence on holding to their rights and demanding equality with men.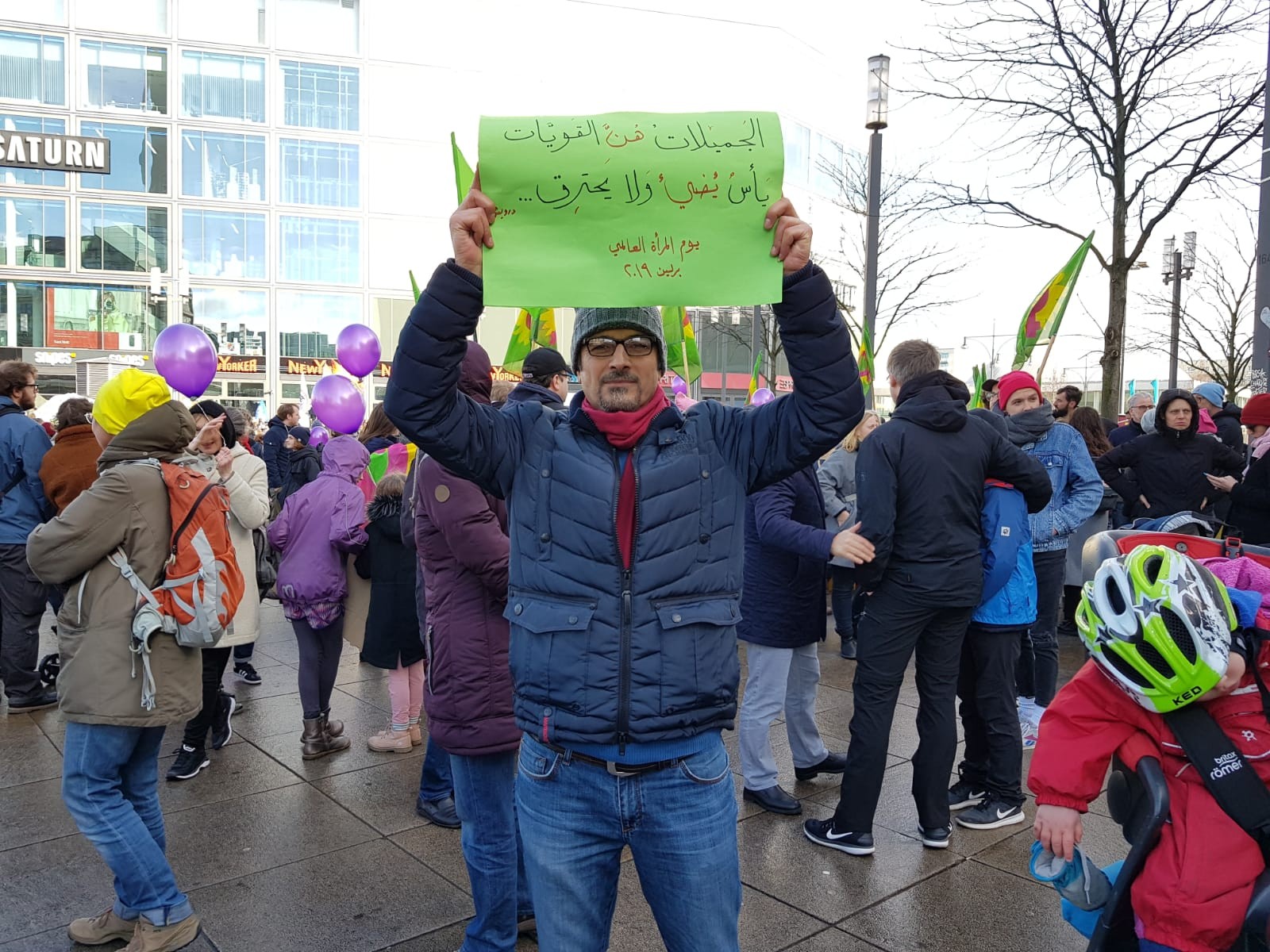 SWPM is a new movement, even at the Arab level and maybe at the international level aswell. It is a pioneer movement, and we can say that it will establish for a great future changein the region and the world.
Maen al-Safadi, SWPM member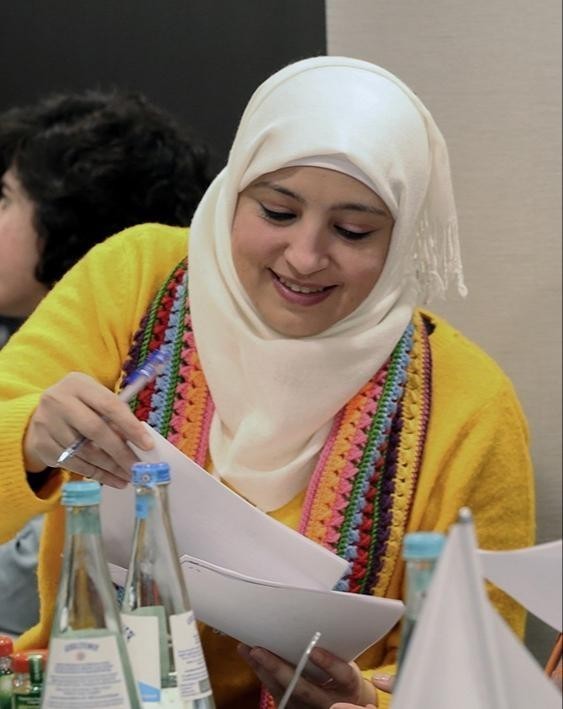 SWPM is exerting great efforts to place international pressure for the release of female and male detainees and abductees, the disclosure of the fate of the missing persons and the safe and voluntary return of the internally displaced persons and the forcibly displaced persons outside the country.
Kholoud Ahmad al-Asrawi, SWPM member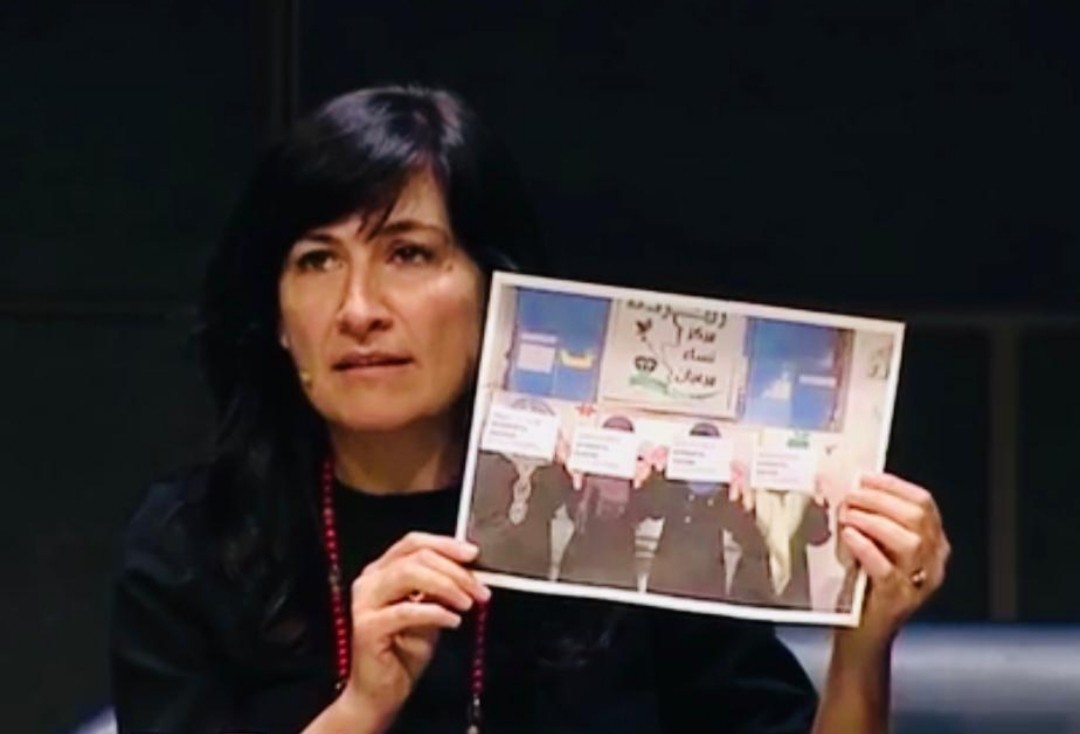 SWPM has achieved and will continue to achieve a lot at the political level, SWPM is the first feminist political movement that imposed itself in the political sphere.
Mariam Jalabi, SWPM member
Subscribe to our newsletter
Statements
December 5, 2023
The humanitarian situation in Idlib and Aleppo, areas outside […]
November 8, 2023
The Syrian regime refrained from responding to Israel's attacks […]
October 25, 2023
The northwest regions of Syria have witnessed an escalation […]
Releases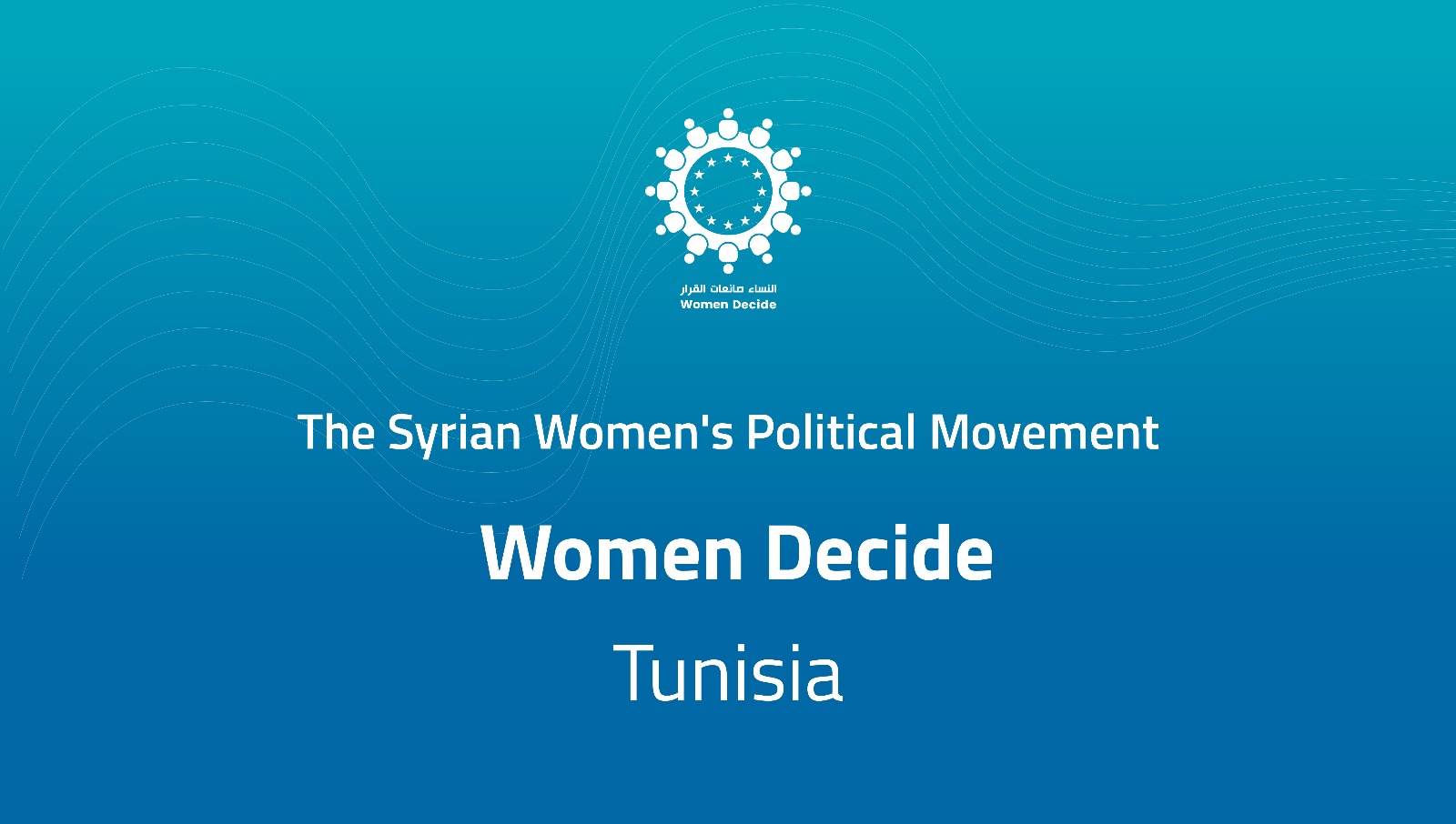 Within Women decide Program; The Syrian Women's Political Movement toured […]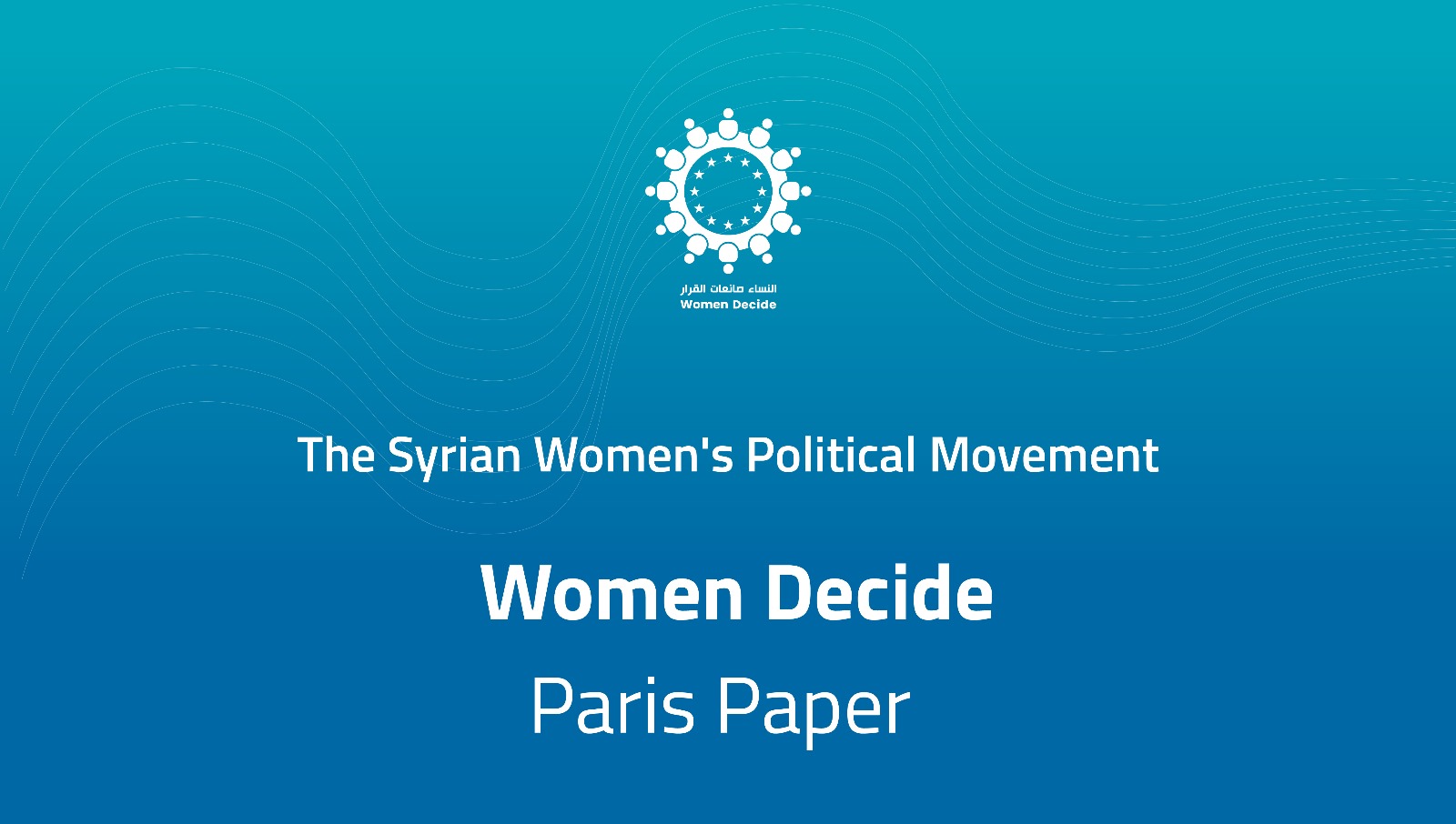 The Syrian Women's Political Movement, as part of The Women […]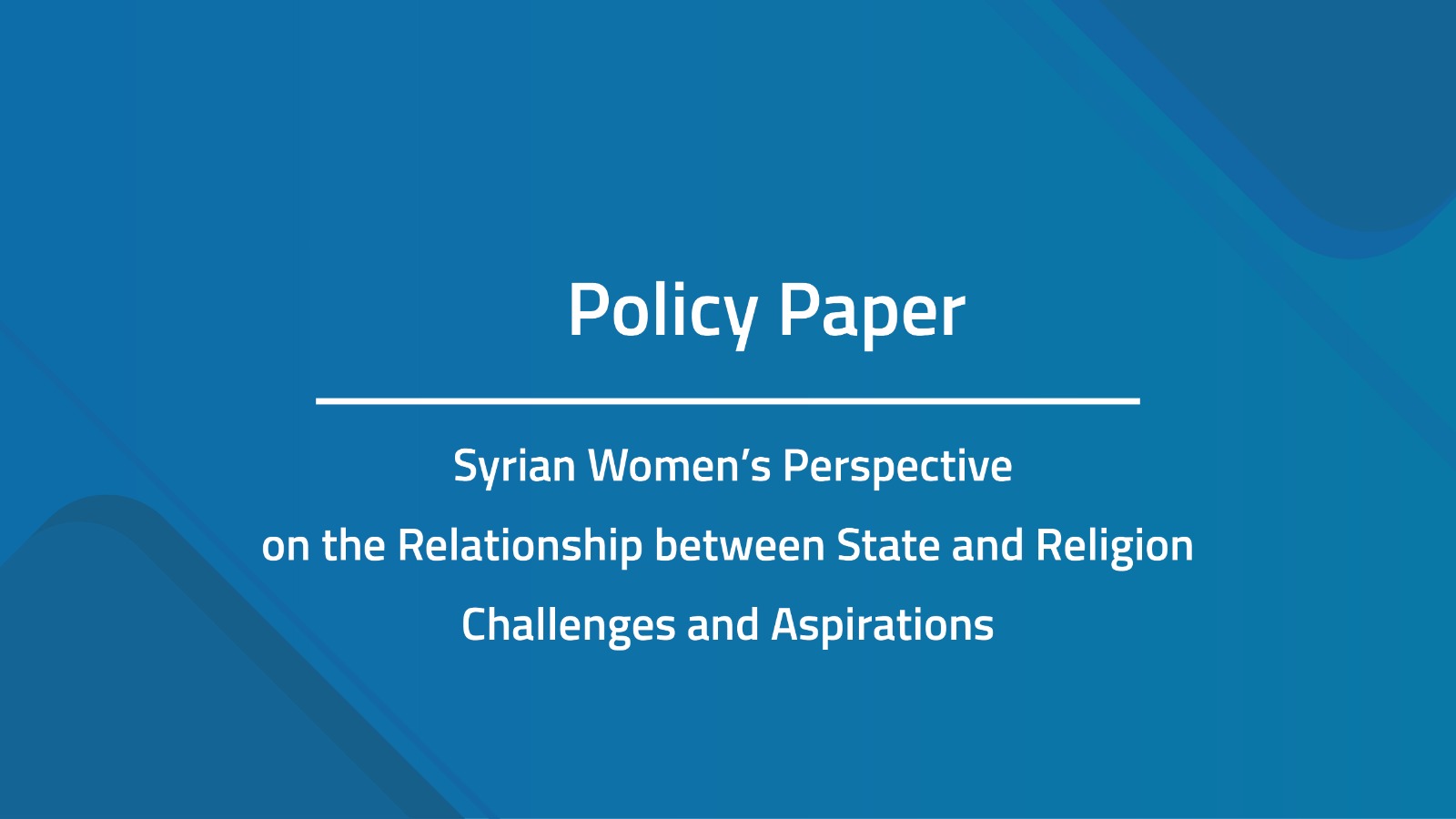 It is necessary to separate religion from the state, […]